Positive Thinking Super Important

Having a positive mindset when dealing with Cancer is really important. I know it's easier said then done, but it can make a huge impact on your Cancer Journey. Positive thinking can help you in many aspects of life and even more so during the stressful time during Cancer Therapy. It's very easy to get frustrated and depressed about the situation at hand, which can have a negative domino effect and make a bad situation even worse. All this negativity can effect your sleep, your eating, your mood, and more.  All these can have a direct impact on your Cancer Treatment. Everything is connected so make sure the positives outweigh the negatives. Make sure the numbers add up in your favor.
Anything is possible.
I still think that anything is possible in this life. No matter what bad news you get, no matter how bad of a month its been, just remember that it can always get better. Tomorrow can be the day it all turns around. Push forward and stay focused no matter what. That is what separates the winners from the rest. Sometimes all you need is that extra tiny bit that otherwise would be missing. Take that extra positive energy and bash Cancer over the head with it. Whether you beat Cancer by an inch or by a mile, it's still winning. That's a victory to be proud of no matter how you look at it. Thank you positive thinking!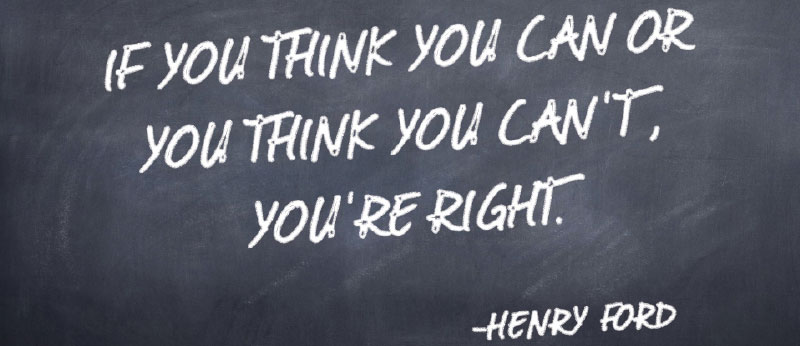 I am the biggest fan of hope.
I personally was the biggest pusher of positive thinking and hope. Maybe that's why I never stopped my search for that cancer cure that no one else found yet.  I dedicated my whole life to searching for something that maybe someone else missed. At times I would of been happy to maybe just find something that would buy me a tiny bit more time with my mother. In some ways I failed to reach my goal, but in other ways I succeeded. I wouldn't be able to do half the things I did without positive thinking.
Push the boundaries.
I proved many people wrong, some were doctors. I went further then most people would have. I kept fighting when everyone said to give up. I showed my mother that anything was possible. We both showed what was expected, was now the unexpected. She survived the impossible more then just once. None of that would be possible without positivity and hope. Think positive and use that momentum to push forward and beat Cancer.
Positive thinking is tremendously important but make sure you don't over do it. Read how hope can be just as dangerous as it is helpful.

Positive Thinking Super Important
was last modified:
January 21st, 2017
by