(UPDATED) 60%

OFF

PROMO CODE: CANCERMIND
Ask A Doctor.
No matter how much research you do for yourself, you will always have some questions that need to be answered.  The best way to get those questions answered is by an experienced certified doctor. That is why we are working with Health Tap to provide doctor support to you in an easy, fast and affordable way. Get all your medical questions answered by a board-certified doctor.  The service Health Tap offers is usually $99 per month for complete unlimited access.
But because we care so much about our readers we wanted to provide you with an extra discount. After talking to health tap we learned they felt the same way and wanted to show how much they really care about you. Health Tap will provide all Cancer-Mind readers an amazing 60% off the regular price. That discount will be continuous for the life of the plan. So you will get 60% off every month for as long as you keep the plan active. This is truly an amazing deal. All you have to do is Sign Up and use the promo code above to get your exclusive discount. Price of Health Tap Prime after discount will be an incredible $39 per month. Which was updated to 60% off from an already incredible 50% off. Plus don't forget the 100% Guarantee.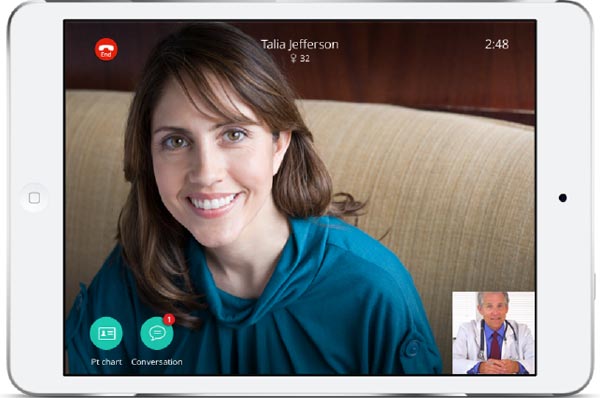 Doctor Support In 3 Ways.
You will have 3 choices to communicate with your doctor.
High definition Video.
Phone. (audio only).
Text. (with unlimited documents, photos and video attachments).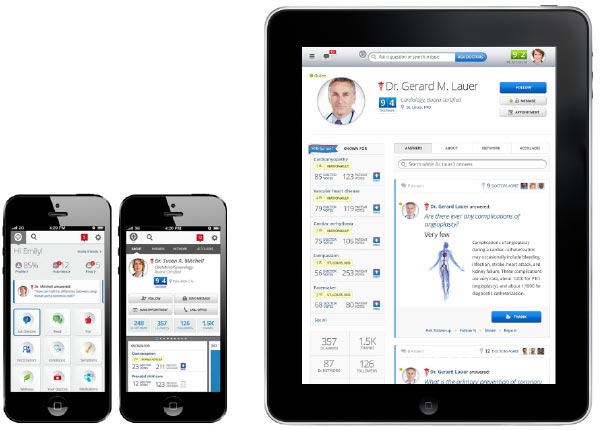 Immediate Access.
Not only will this service provide fast answers to your questions but is also available 24/7. You get unlimited virtual consults from anywhere in the world from doctors that care.  Best of all you can use this service from the safety and comfort of your own home. Get answers at a time most convenient for you.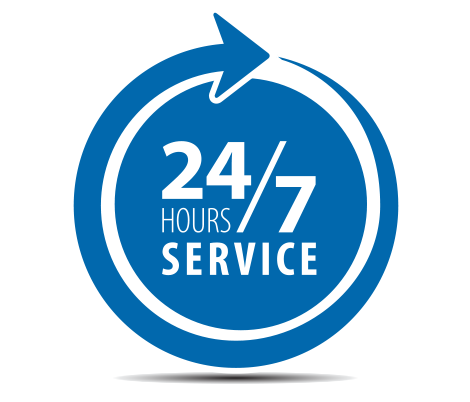 Trusted Quality.
You can be confidant that Health Tap only provides access to U.S licensed board certified doctors. You will be able to see every doctors credentials, education, awards, and reviews. With this powerful information you can easily pick the best doctor suited for your needs. Best of all, everything comes with a 100% guarantee.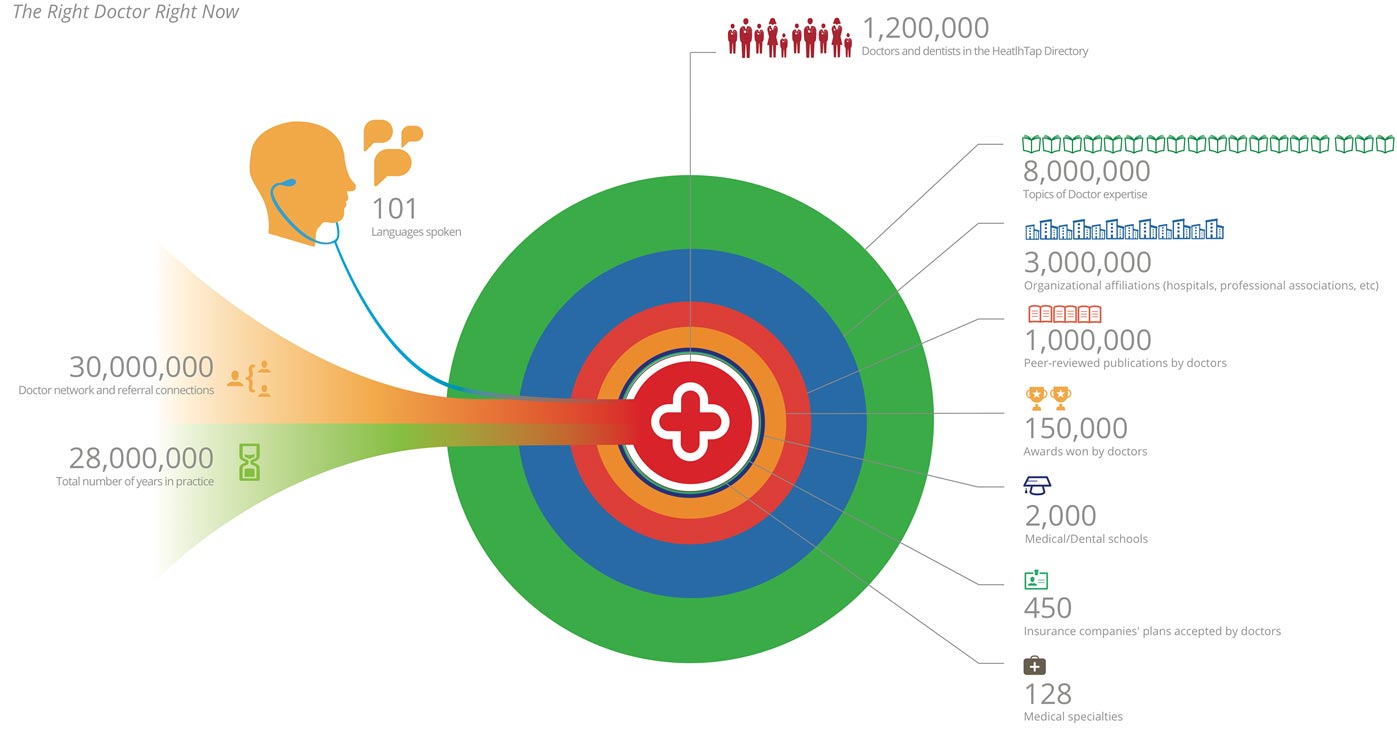 Complete Security And Privacy.
Health Tap uses the same 128-bit encryption and physical security that secure banks use. They also use practices that are verified by TRUSTe and VeriSign. All Personal information will be stored in a secure HIPAA compliant environment. Your information is protected with Health Tap.

Full Control.
Official reports for every session can be either printed or stored for your records. This is a great feature because you can save for future reference or give them to your primary care physician. You work hard for your health and health Tap wants to make it as trouble free as possible.
PROMO CODE…. CANCERMIND
HEALTH TAP PRIME AFTER 60% DISCOUNT. $39 PER MONTH
Doctor Support From Your Home Fast And Affordable
was last modified:
August 14th, 2016
by