SUPER FOODS COUPON CODE
$5 OFF CODE: CANCERMIND5
Super Foods Coupon Code.
We are happy to provide our readers with a Super Foods coupon code. You can use the Live Super Foods Coupon Code to get $5 off any order of $59 or more. This Live Super Foods coupon code is exclusively available to Cancer Mind readers only. We think it is very important to eat healthy and this is a great way to do it. Healthy foods are hard to find and are usually very expensive. Live Super foods specializes in the healthiest foods you can't find in other stores. Take the guess work out of finding healthy foods with a click of a button. Click and ship. Your favorite Super Foods will be delivered to your door. And if that's not amazing enough, use the Super Food Coupon Code to get an extra $5 off. If you want to get a deal on the healthiest foods then Live Super Foods is the place for you. Visit the Live Super Store and see for yourself.

More Then Just Super Foods.
Live Super Foods cares about the environment. They use recyclable cartons, corrugated paper wrap, and biodegradable starch packing peanuts. They also reuse any shipping containers and materials to further waste reduction.  Live Super Foods participates in a local Renewable Energy program. They are a proud member of the Carbon Fund Business Partnership Program. Because of this they are able to offset the carbon footprint of transporting orders worldwide. With all this, the products they sell have a smaller footprint then those delivered by farmers to local farmers markets.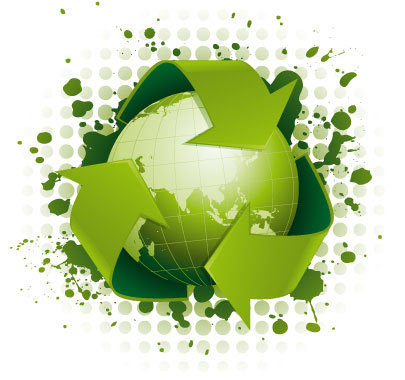 USDA Organic.
All Products that carry the USDA Organic symbol are certified by Oregon Tilth. Oregon Tilth has been offering organic certification to the industry for over 30 years. It is the most respected name in organic certification.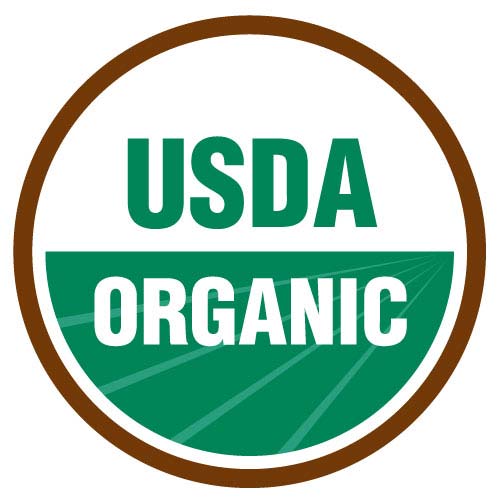 Koser.
All Live Super foods products are kosher certified by Earth Kosher. Their foods, facility, and processes have undergone the scrutiny and high standards of one of the most reputed Kosher certification agencies in the world.
Vegan.
No animal flesh or fats are used in the production of Live Super foods products. They carry a wide variety of vegan products from the brands you know and trust.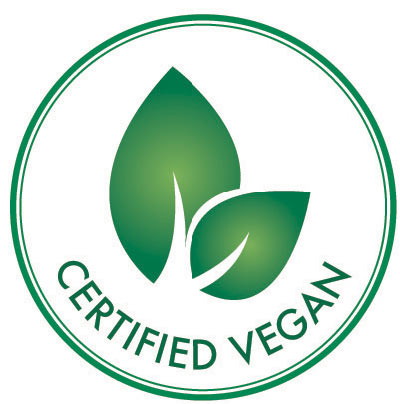 Wild Harvested.
Live Super Foods offer wild harvested from remote and exotic locations around the world, like the Amazon jungle basin. Wild Harvested products are not USDA-certified organic. But the importers do provide a Certificate of Analysis (CoA) from a third-party testing facility which tests for the presence of herbicides, pesticides, E.coli, salmonella, and other contaminants.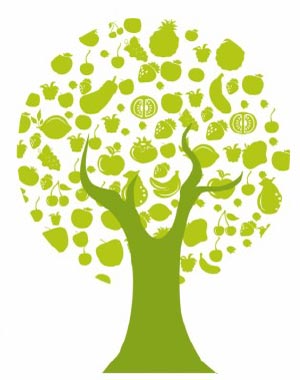 Gluten Free.
All Live Super foods products are Gluten-free. Many of the complementary brands and products are also tested free from this common allergen.
Non Gmo.
Live Super Foods selects products that are USDA-certified organic, as these products cannot intentionally include any GMO ingredients. They also seek out Non-GMO Project Verified products from suppliers to offer customers.
Hypo Allergenic.
Many of the organic and natural personal care products and home care offerings are Hypoallergenic. They have been tested by their manufacturers to ensure they are unlikely to cause any allergic reactions.
Website URL: Check Out All The Healthy Foods and Products.
Live Super Food Coupon Code: CANCERMIND5
Discount Amount: $5 Off Any Order of $59 or More.
Just for fun check out these surprising superfoods. 
Super Foods & Local Herb Discount $5 Off Healthy Food Site
was last modified:
August 14th, 2016
by