CANCER CURE REVIEWS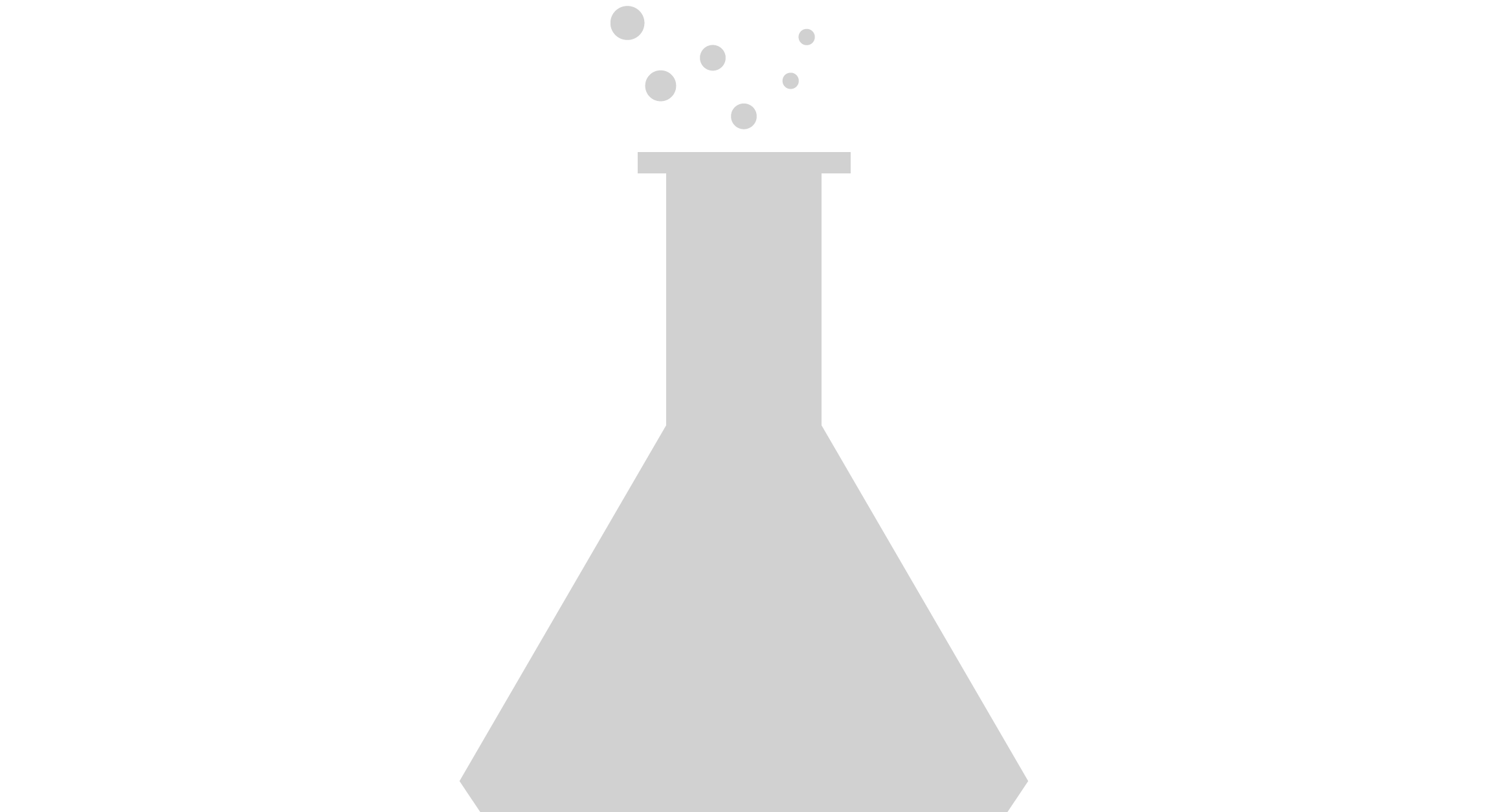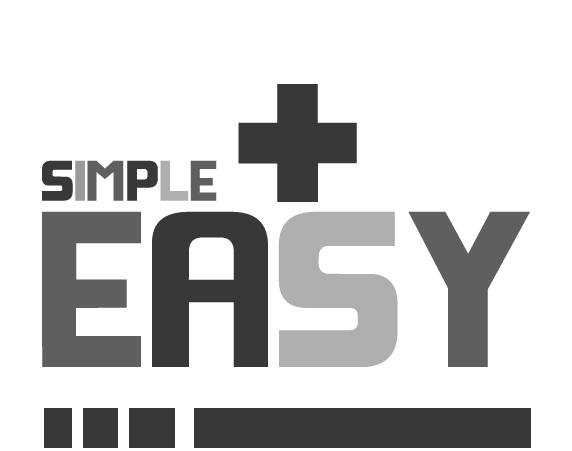 Our cancer blog tries to provide all anticancer research in the most simple and easy to read format possible. We try to avoid using scientific terms and medical jargon when ever we can. The goal is to provide you with anticancer articles & cancer cure reviews you can use right away to combat cancer. Cancer tools and cancer research made simple.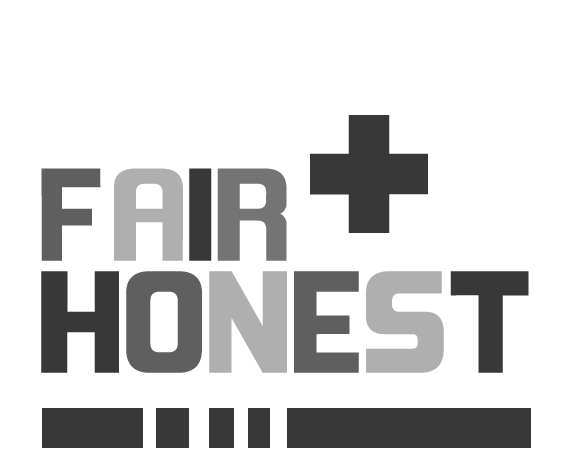 When searching for a cancer cure review, don't settle for half the picture. A true review is when both pros and cons are given. The good and bad aspects of any treatment are equally important. Let our cancer cure articles provide you with all the cancer data needed to make the right decision. Just another way our cancer blog can help you combat cancer.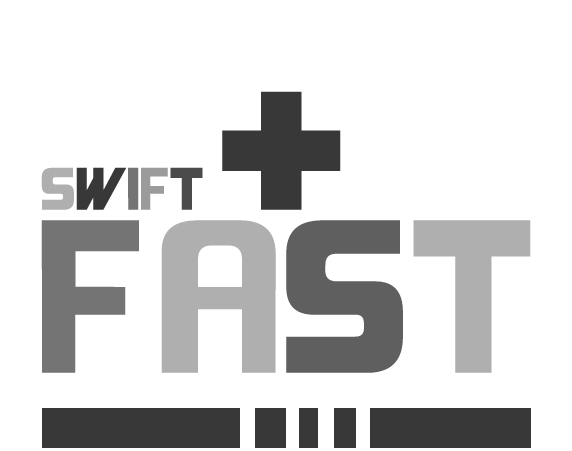 We think time is very important, especially when trying to combat cancer. Time becomes a very big obstacle. Don't waste hrs searching for a cancer blog you can't trust. Find the truth about any supposed cancer cure treatment. Our cancer blog articles exposes cancer fraud and fake cancer cures everyday.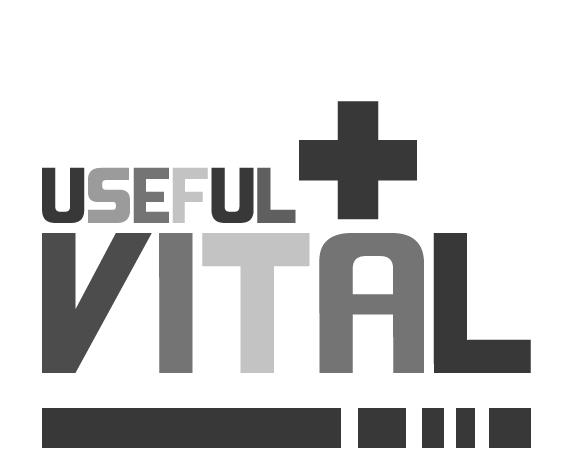 Not only do we expose fake cancer cures, but also find you treatments that are proven to combat cancer. The goal of our cancer blog is to provide you with all the cancer tools you need to gain control of your health. We know your time is valuable, so we only stick to what's important. Bottom line, you can count on us for all your anticancer research needs.
CANCER SUPPORT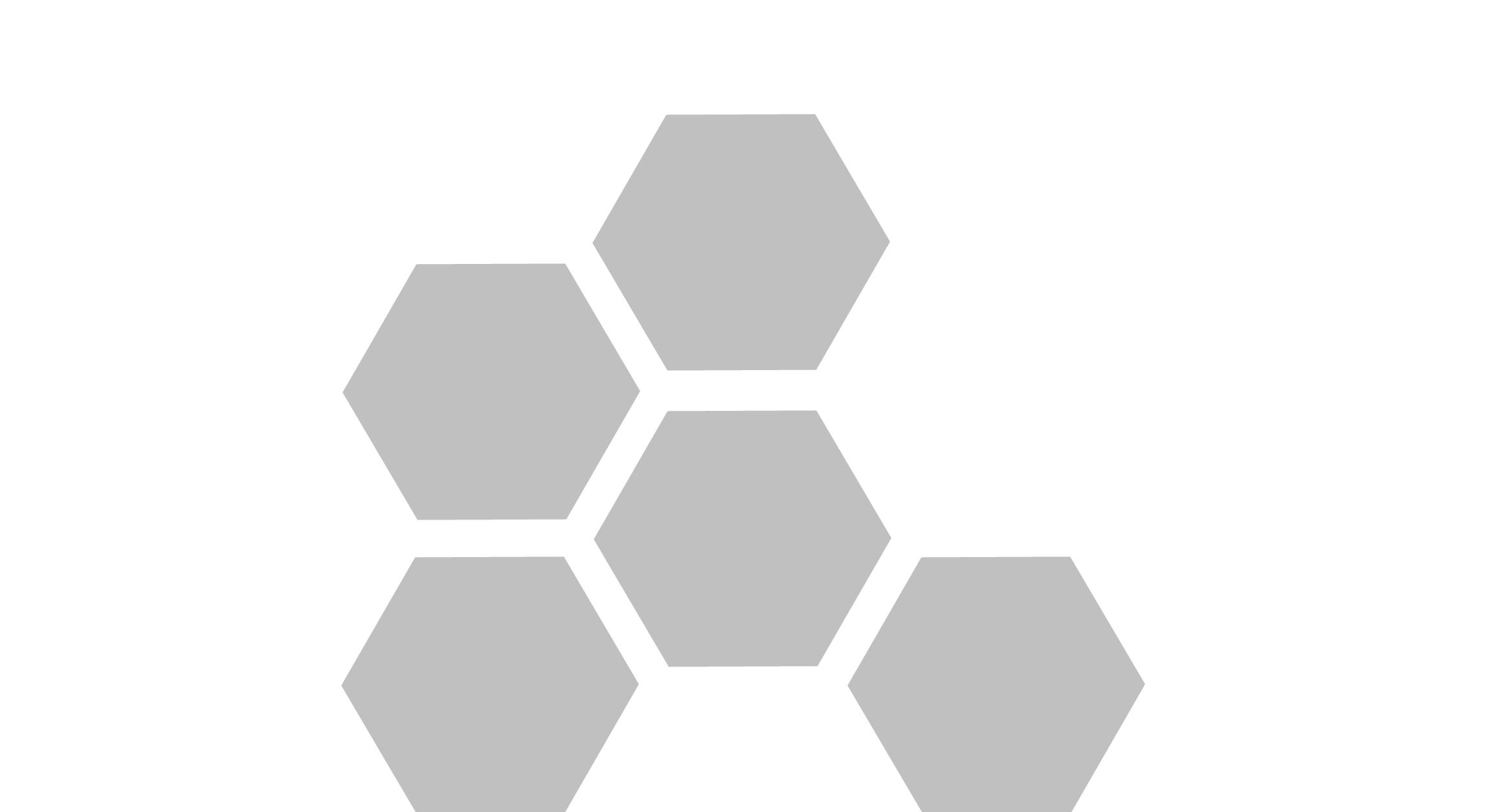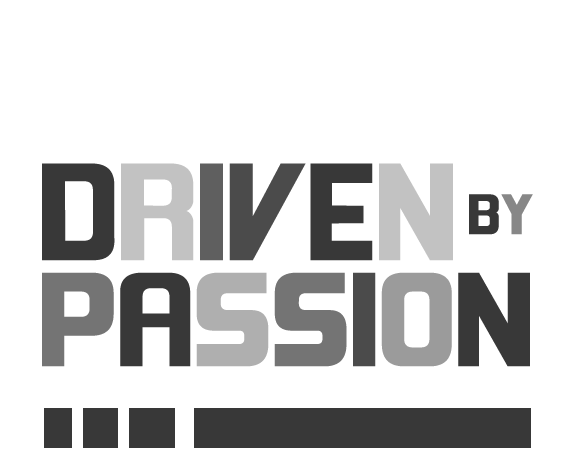 This Website is built on passion and is dedicated to my Mom, all Moms, and anyone who has battled cancer in one way or another. Therefore, passion is what drives us and pushes us forward to fight even when the odds are staked against us. Our passion combined with yours can create life changing results.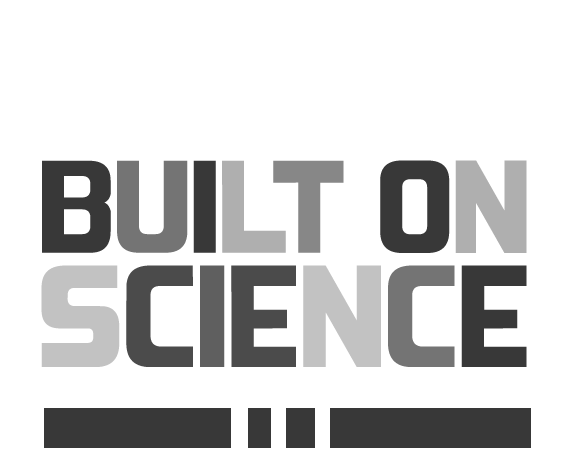 All anticancer research is supported by scientific evidence, clinical studies, or the most current anticancer information available. Any cancer articles written will have supporting evidence from scientific studies. Cancer Mind is powered by Science.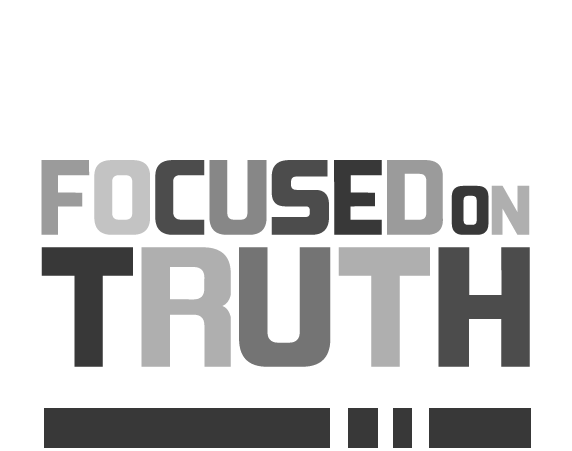 We don't publish anything because it sounds good, we publish it because it's the truth. We not only focus on the truth but also combat all the dishonesty that plagues the cancer industry. Ultimately, truth is what matters and we will continue to uncover it. Cancer frauds beware.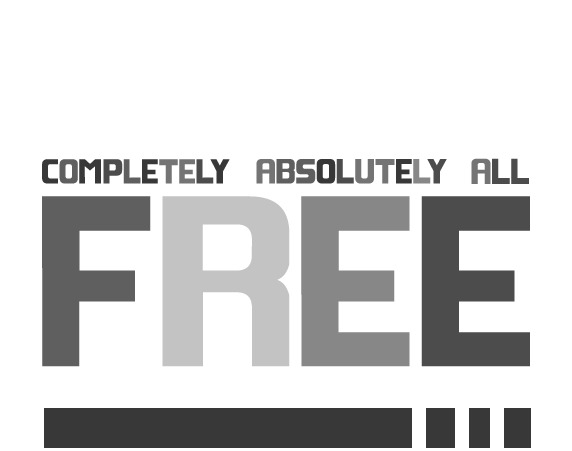 Our cancer blog is 100% free. Cancer articles are available at no charge and will continue to stay that way. However, you can keep our cancer blog alive by donating.  Everyone needs access to cancer tools & research to combat cancer effectively. Share our content with anyone you think may need it.
CANCER RESEARCH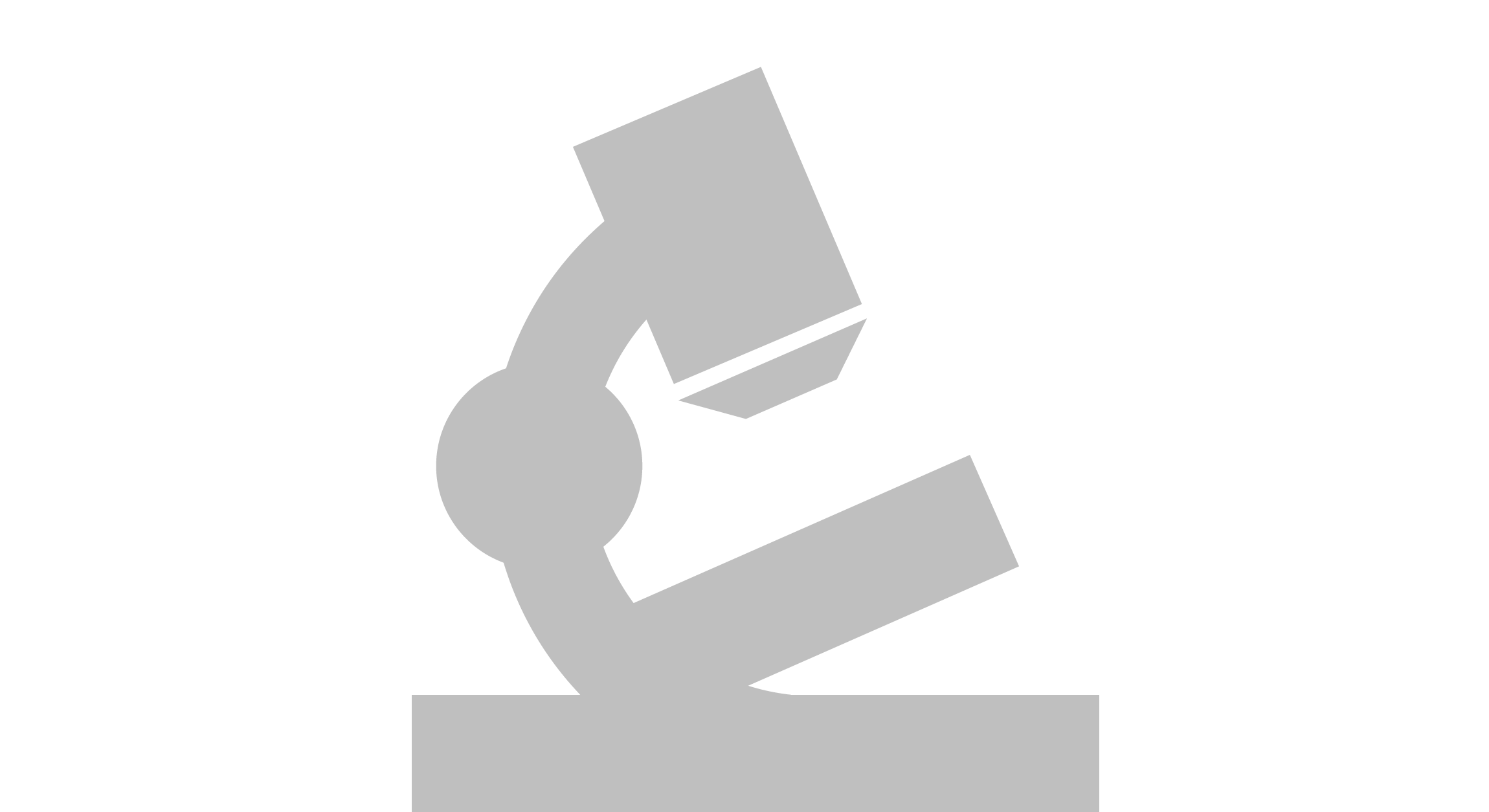 Ukrain is a drug that was created in 1978 and has been promoted to treat cancer, HIV, and few other conditions. The drug is a semi-synthetic form of celandine or also called the Chelidonium plant. Ukrain treatment can be given in two ways, either by intramuscular injection or intravenous injection. Various cancer studies have showed extremely positive results with Ukrain therapy. Results so

Read more
Load More
CANCER TOOLS

Cancer Cure & AntiCancer Research, A Cancer Blog To Combat Cancer
was last modified:
March 25th, 2017
by