Zybrestat New Ovarian Cancer Drug

Zybrestat is an experimental drug with very little information available right now.  Zybrestat was used in a Phase 2 trial in combination with Avastin. The trial consisted of 107 Ovarian Cancer Patients that had platinum resistant, platinum sensitive, and recurrent disease.
Combination treatment.
Very early results show combination therapy with Zybrestat and Avastin showed a 32% better progression free survival verses Avastin alone. The response rate however was not any different then with just Avastin. Of course this is not all the information since things like overall survival are not yet released. This information can make a big impact on its overall rating.
It Can be helpful.
As things look like right now, this drug seems like it can be of great help to Ovarian Cancer Patients. Even if it's just having another tool, or another option when needed. But this doesn't look like a major breakthrough or game changer in any way. With the data collected so far it looks like an average performing drug. With that said, more drugs to pick from is always a good thing.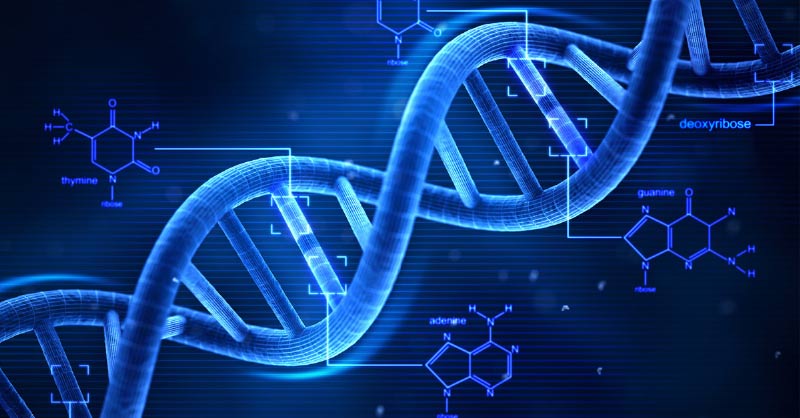 Better combinations are available.
Other drugs when combined with Avastin have performed in a very similar way. Actually, one of the best performing drug combinations for Ovarian Cancer combines Avastin with an oral Chemotherapy drug called Cyclophosphamide. Every Ovarian Cancer Patient should at least know this combo exists. It's a combo that isn't used much and your doctor might not even know its been effective. The results of this combo are amazing compared to others I have researched. I will talk more about this combo in one of my future posts. Even heavily pre-treated patients have had good results.
Read about a very important Ovarian Cancer Protein.
Source:
Zybrestat New Ovarian Cancer Drug
was last modified:
January 21st, 2017
by